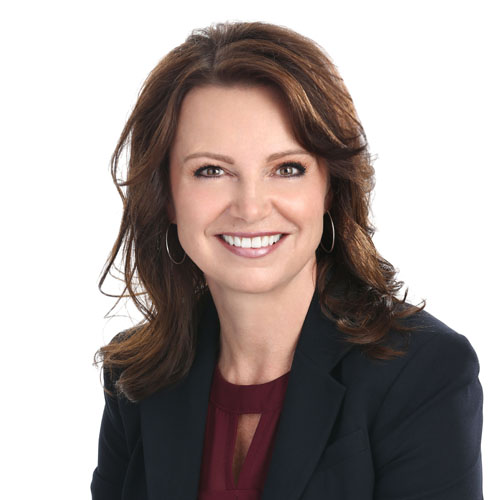 Terry Compton, Licensed Realtor®, CNE
Terry Compton is an award winning real estate agent with Re/Max Kelowna. She is not only a top producing Realtor®, but she also has an extensive background in home improvement, interior design and kitchen design.
Terry has designed kitchens for the developers of many of Kelowna's premier condos and townhomes (The Madison, Hollywood Station and Bay Vista to name a few), as well as single family homes ranging in price from $150,000 – $3.5 million.
Proud to call Kelowna her hometown, she and her team work diligently to create results for her clients (Terry takes being accessible to her clients 24/7 very literally!).
Rhonda Compton, Licensed Realtor®, CNE
Rhonda Compton has been selling Kelowna for decades. Her careers in Hospitality & Tourism and Real Estate has made her a passionate Buyers' Agent.  She is a Licensed Realtor® and Assistant at the Terry Compton Personal Real Estate Corporation – RE/MAX Kelowna.
Rhonda's goal is to help you to determine your needs and your wants, then pair you up with some real possibilities.  She is proud to be a Kelowna girl who has seen the world only to find there is no place like "home".
She will be so pleased to take you on a journey to find, purchase and move into your next home.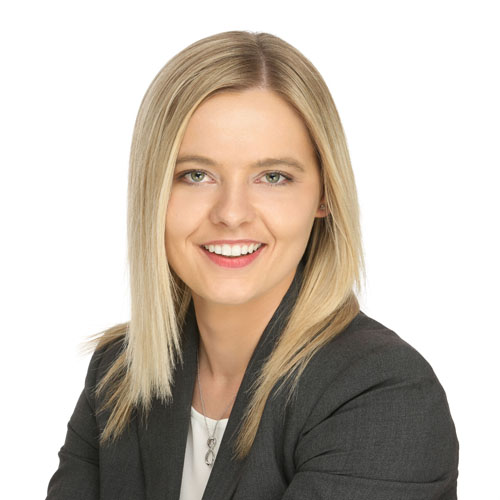 Judy deMontigny, Office Manager
Judy deMontigny has been with Terry Compton as her personal assistant for more than three years. She started her real estate career in Vancouver before moving to the Okanagan in 2013.
Judy assists Terry in her day to day operations, looks after scheduling, client appointments, showings and handles all of the work flow associated with a busy realtor. She works directly with Terry in managing the large volume of clients and ensures that they receive the extraordinary level of customer service Terry is known for. Judy also prides herself in delivering exceptional customer service herself as she strives to exceed the expectations of Terry's clients each and every day.
In her spare time, Judy loves discovering new restaurants, attending local events and learning things about other cultures and religions.